Star wars ep 7 trailer 2 - analysis
Entry posted by Wil ·
1,943 views
Nothing modding related here I just found something very interesting in the new star wars episode seven trailer.
Here is the Trailer:
at scenes 1:12-1:13 you see storm troopers
If you look closely you can see there are troopers with different helmets, straps on there backs and ones with backpacks and without.
In addition, the ones with the backpacks seem to have different helmets.
But the one in the back has a different backpack and he has a kama.
If you look closely he resembles a snowtrooper; but the helmet design is different from all the others.
It looks like Ralph McQuarrie concept snowtooper, here: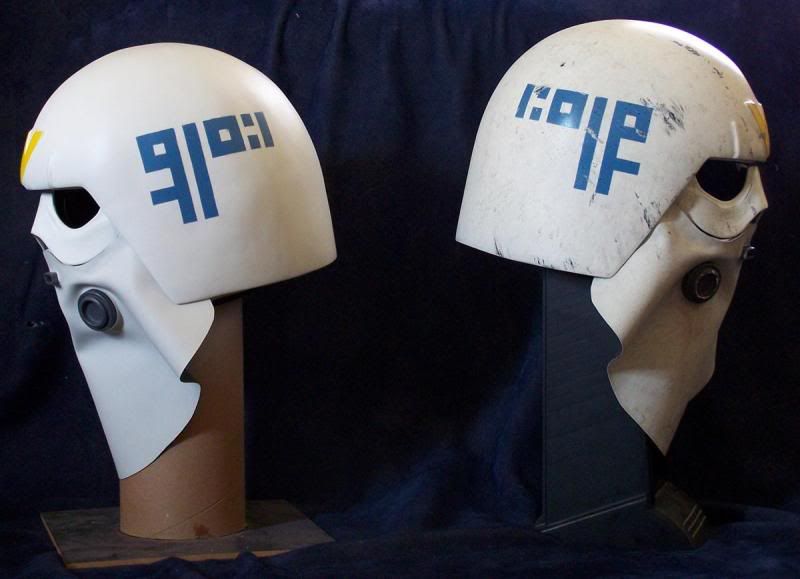 Lastly, there is another storm I want to point out.
He has some weird backpack with an antenna.
---